The Susquehanna Trail Dog Training Club (STDTC) was founded in May 2004 by dog trainer Dixon Cuff.He envisioned an organization that would strengthen the bond between owner and canine and use that bond to better the community.Today, the STDTC, led by his wife Connie Cuff, has over 100 members (beginning and advanced). Members frequently make therapy visits to hospitals, nursing homes, schools, prisons and participate in community events where they often square dance with their dogs and perform numerous tricks.A "Reading to the Dogs" program exists with a few of the local schools.Beginners and Advanced obedience classes are held weekly. Beginning obedience classes provide many new members the opportunity to obtain a Canine Good Citizen (CGC).For more information, feel free to contact Brandon Pastuszek, our webmaster, at brandon@stdtc.org. Please fill out an application for training for your first class.
In Memory of Our Founder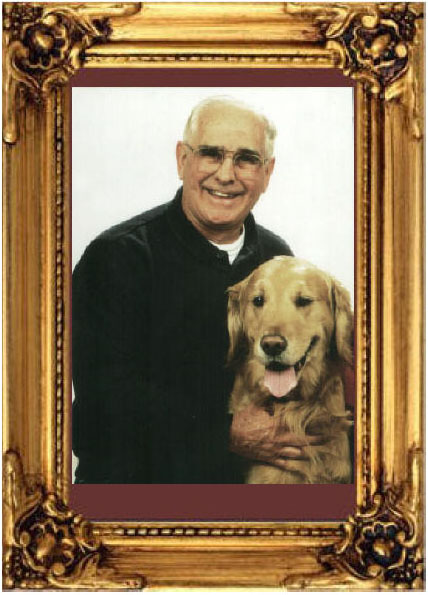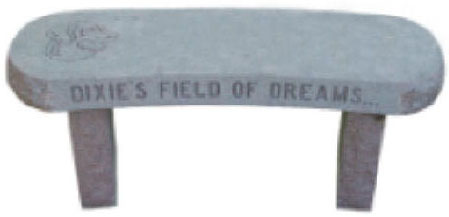 DOG TRAINING AND FRIENDSHIP--AN ETERNAL BRIDGE
by Sherry Carpenter
It isn?t difficult to write about Dixon Cuff. He was so much more than a dog trainer and founder of the Susquehanna Trail Dog Training Club. He lifted dog ownership to a new level in the area. Dogs became therapy dogs and closer family friends. At the end of a training class we had good dogs, we were better owners and we were richer for having him in our lives. No one before or since has been able to do as much for the dogs of central Pennsylvania.
Perhaps the aphorism that old soldiers never die??they just fade away??is true, but Dixon was such a unique dog trainer and friend that he is still and always present. Every time I look at my Springers, every time I see another dog person??be he or she friend or not??I think of Dixon. His advice is still in the pages of books and training articles and I still pass his wisdom on to readers--just perhaps not as much as I should. We are lucky to have Connie to remind us of Dixon?s training skills and wise words. I urge all members to care for her. She brings to the Club not only the richness of experience shared with her husband but her own individual special insight into the future of dog ownership. The STDTC will continue to flourish under her guidance.
Every day I am reminded of Dixon?s prescience when I look at the emphasis on keeping a dog trim and of course--teeth brushed. In his last training class Dixon had enrollees sign in and place checkmarks on a page with 4 columns headed, Weight, Cleaned Teeth, Brushed Dog, Practiced Lesson. Obesity was the number one problem in pets in 2005 and still is. He was the first trainer to recognize that and encourage other dog owners to recognize it. Thus, Cuff never used food as a reward but with wisdom and wit he also never asked dog owners to check their own weight for a possible loss. When I asked him why not, he just smiled. Of course a training class with Dixon was a real workout. No one ever left without feeling tired. And no one ever left without feeling welcome to join Connie and Dixon for coffee and donuts.
He was always interested in other trainers and training methods, although not always approving. One of the last requests he made of me was to visit a training class at the Magee Center, Bloomsburg University, to observe it. Of course I did and reported back. It was clear that the trainer, a former student, was doing things he would not have done but as always his response was just a gentle smile. His advice to everyone was to visit classes before enrolling in any class with your dog.
Although I miss Dixon Cuff every day I am grateful he did a puppy aptitude on my last litter, trained them in puppy kindergarten and evaluated them for their CGC and TDI. Best of all, when they pass over the Rainbow Bridge I know he will be waiting for them and they will have a friend in heaven.