Cancellations and Announcements
February Newsletter Now Available!


Directions: When coming off the bridge into Selinsgrove go straight to the red light. Continue ahead down Market St. until you come to a Red Lt. Turn rt. onto Mill St. continue until you come to 8th St. The church as on the corner at the left. There is a large parking lot as you turn in. The entrance is a set of steps coming into the building. I will have directions once you get inside the building where we are located. We began classes at the R.E.C. building at the corner of Mill St. & 8th St. in Selinsgrove on Feb. 6. Classes will be held for the next 3 weeks, and will keep you posted in case the gym is still not available. Class times are 6:15pm Advanced, 7:15pm Beginners, 6:30pm Star Puppy (Class filled) Since we have moved to a temporary location, we will not be accepting new members until we move back to the Selinsgrove Center gym or the Shikellamy Marina Park. Pre-registration is required for all classes.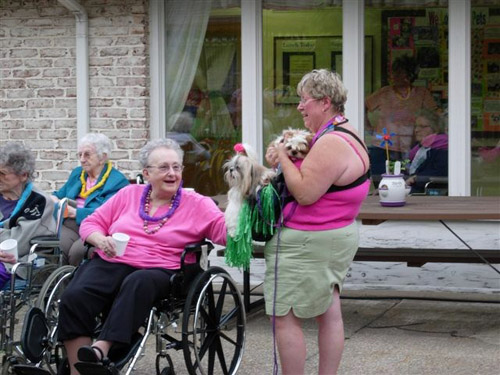 We certify