Cancellations and Announcements
A Star Puppy Class will begin on Tuesday, April 3 at 6:30pm pre-registration is required. Contact us
at STDTC.org. We will be located at the R.E.C. Building in Selinsgrove.

There is a visit at Buffalo Valley Nursing Home in Lewisburg on Monday, March 19 at 6:30pm. Please
try to come and give the residents some smiles.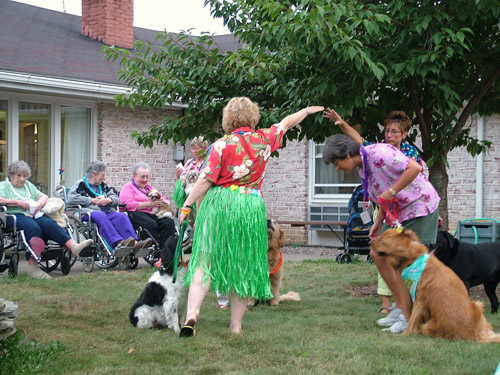 We certify