Cancellations and Announcements
September Newsletter now available!

Because darkness has set in at the Marina we will combine all the classes at 6:00pm. We will move to the Selinsgrove Center on Oct. 1. Advanced classes are at 6:15pm and Beginners at 7:15pm. Please check our web site STDTC.org for directions to the Center gym.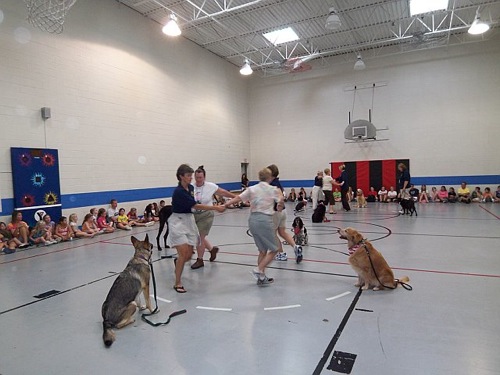 We certify