Cancellations and Announcements
January newsletter now available!

Because of the colder temperatures and the possibility of snow, classes are cancelled on Sundays until
further notice. If there would be warmer weather for a Sunday in the future an email will be sent
along with posting on our web site that we could do a class. We could also take a walk through the
park with our dogs. All visiting that will be posted and in the Newsletter will continue unless
there is a notice from the facility. If anyone has any questions, please email Connie.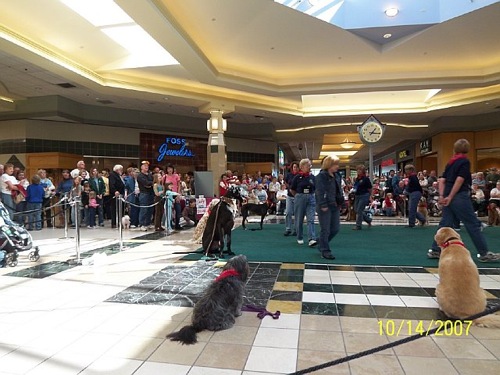 We certify