Cancellations and Announcements
June Newsletter Now Available!

Classes, will begin at the Shikellamy State Park Marina on Tuesday, June 6. Advanced at 6pm and
Beginners at 7pm.
There will not be a Class on Tuesday June 13 as we will be making a bus trip to a Veteran's Home in
Scranton.

We will begin another Star Puppy Class in June at the Marina when we have people to sign up. If you
are interested, please get in touch with us at STDTC.org and we will get you registered. Pre-
registration is necessary.

Ray Ramos will be at class on Tuesday, June 6 to observe and respond to those that may have questions.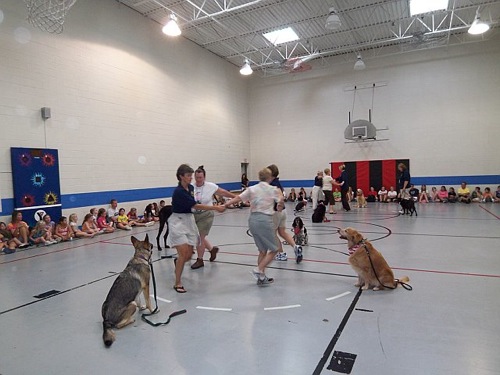 We certify